Search For Book Titles, Authors, ISBN's & Genres
Quote Of The Day
"

It isn't until you come to a spiritual understanding of who you are – not necessarily a religious feeling, but deep down, the spirit within – that you can begin to take control. –Oprah Winfrey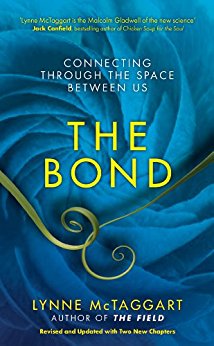 We are in crisis because we live a lie. We believe we flourish because we compete and fight - personally, as a nation, and as the dominant species. But we succeed only because we share, we care and we're fair, as Lynne McTaggart's latest, profound and life-altering...
F or a long time I have wanted to break out from my secluded lifestyle created by many years of chronic ill-health. Knowing my age was also against me, the feeling of being useless to the world has become ever increasing as the years have gone by. What was my purpose...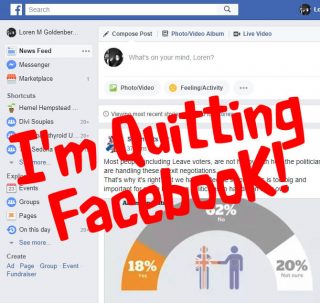 Y es, I am finally doing it! I have been saying it for a long time, and in less than a week I will be pulling the plug. I actually feel quite excited!  Of course you maybe thinking I've lost the plot a bit; suffering from some kind of crisis, or engaging in an...